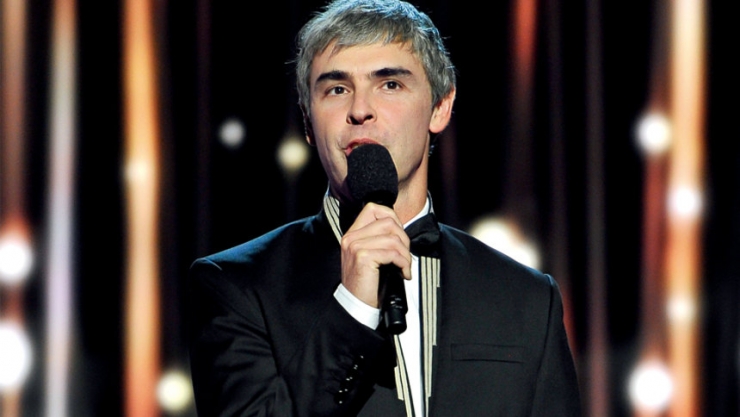 Recently, Google announced the acquisition of Urban Engines, a city planning location data analysis service provider, to enhance Google Maps' location analysis capabilities. After this acquisition, the Urban Engines team will be directly integrated into the Google Maps team.
Urban Engines and Google have a certain origin: Company co-founder Shiva Shivakumar was formerly Google's technical director and built important products such as Google's Adsense, Search Appliances, and Cloud Apps. At the same time, Google is also one of the investors of Urban Engines.

Urban Engines' solution is to use big data for spatial analysis to help governments and companies understand the information of urban development and change, and it can also help them improve the level of transportation services in urban areas. Urban Engines' data comes from the city's transportation system. The data comes from a simple labeling method: When people swipe in and out of the station, the railway and highway systems collect data for payment settlement only, but no traffic analysis. The Urban Engines did what the road system did not do: quantify travel data, analyze the congestion of each bus and subway line, and provide information services to relieve peak congestion after series of optimization and feedback.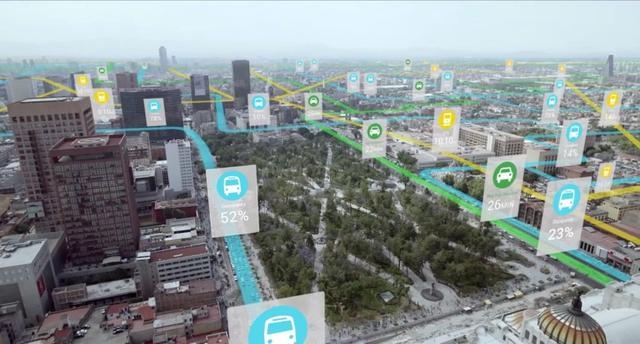 At present, Urban Engine has provided services to customers in Asia, Europe, the Americas, and Africa, including developing projects such as "Smart City" for government departments and mastering residents' travel routes within the city, thus combining these data to provide more humanity for residents. Service.
Urban Engine officials said that after analyzing the billions of road sections during the two years, they will also open the 2.0 model to create a city operating system. This system will be used as an intelligent software and put into the real world. Therefore, using Google's strength is one of their important strategies for completing the transition to 2.0. Urban Engine, which was incorporated into Google, will first assist Google Maps processing and transportation. In addition, its related technology is also very likely to be used in Google's crowdsourced map application Waze.
Related Reading:
Urban Engines: Solving City Congestion with Big Data
Google map revision is very small and fresh, marking the "worldly business district"
AC Contactor switch mainly used for making or breaking circuit at a long distance, suitable for controlling starting\stopping\reversing of AC motor. AC Contactor of korlen conforms to the requirement of IEC60947-4-1& GB14048.4 standards.
Except AC Contactor, there are many different types of low voltage electric appliances, such as Thermal Relay,Manual Motor Startor ,led light, Circuit Breaker, etc.
AC Contactor,Magnetic Contactor,Wafer Style Valve
Wenzhou Korlen Electric Appliances Co., Ltd. , https://www.zjmoldedcasecircuitbreaker.com