Millet TV 3 55-inch and 60-inch millet TV 3 use split design, the two are only different screens, the same standard millet TV host, in the performance, sound, system, content have the same excellent experience.
The screen, millet TV 55-inch Samsung / LG true 4K screen, with flagship TV picture quality, resolution up to 3840 × 2160, resolution is 4 times the 1080p, has a wide viewing angle of 178 °, 8 ms response speed, Built-in MStar 6A928 TV processor unique MACE-Pro4 UC + fourth-generation high-definition image quality engine, including a variety of image enhancement technology, the use of high saturation technology, NTSC up to 85%, higher picture authenticity. Built-in 6M60 independent flagship image processing chip, equipped with high-end dynamic compensation program, and supports MEMC motion compensation technology, effectively eliminates moving image smearing.
Millet TV 3 55 inch also comes standard with independent TV audio, built-in four 2.5-inch bass speakers and two 20-ball dome tweeters, loudness of up to 102dB (C) resounded 500 square meters of space. Built-in Dolby Dolby Audio technology supports virtual surround, bass boost, dialogue enhancement, and automatic volume balance. After four Grammy Award winners Luca Bignardi and millet acoustics experts tuned together. Millet TV 3 independent audio superiority performance is high tone, midrange, bass.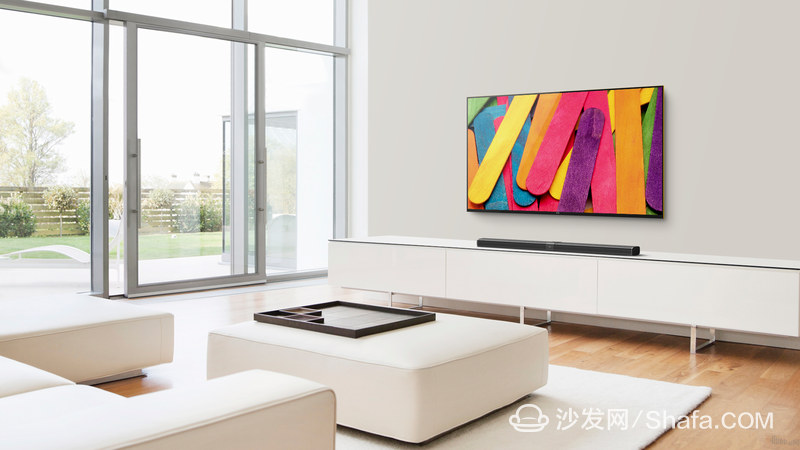 Millet TV 3 55-inch thin and sturdy all-metal body, the thinnest at only 9.9mm, the process has reached a new level, the frame using double 45° drilling process, the formation of a unique diamond texture, the back of the use of all-metal panels, original MiPort (Rice Noodle) interface, only one line can be connected to the host and the screen, so that only one interface on the back is very simple.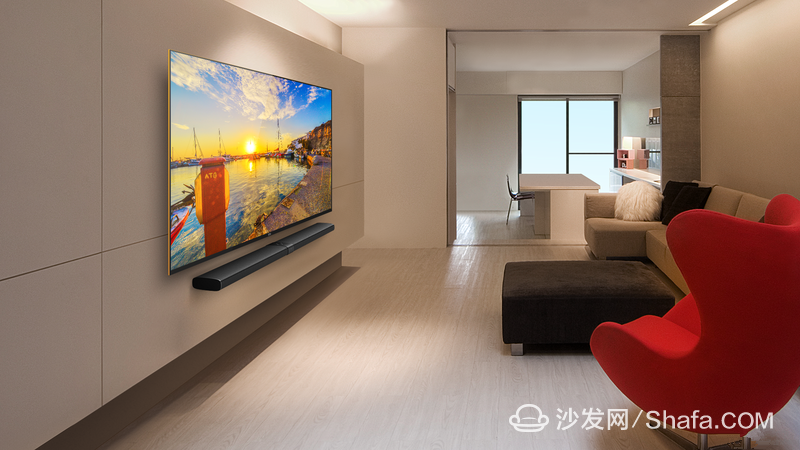 Hardware, Xiaomi TV 3 built-in MStar 6A928 flagship TV processor, using Cortex-A17 core, contains 4 core CPU and 4 + 4 core GPU, clocked at 1.4GHz, overclocking up to 1.7GHz, with 2GB DDR3 three channel memory, can Easily navigate high-definition video, large-scale 3D games. Supports H.265 hard decoding, playing 4K movies at speeds of up to 60 frames per second. It also supports USB3.0, HDMI2.0, 802.11ac dual-band WiFi and other luxury 4K configuration, and also supports cutting-edge low-power Bluetooth 4.1 technology.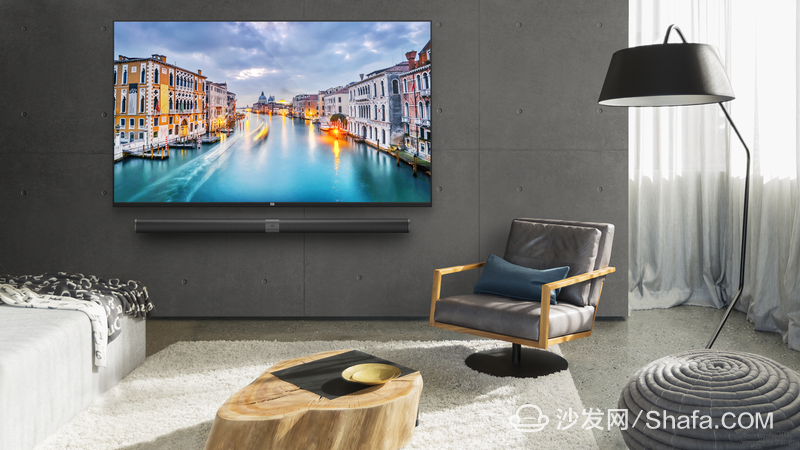 Millet TV 3 55-inch TV system built-in MIUI TV version, more than 150 million MIUI users witnessed the word of mouth, simple and easy to use, always caring, let your TV is not only good-looking but fun. Support a brand new video wall and operate the TV in a completely new way. Optional millet Bluetooth voice sense remote control to increase voice remote control and somatosensory game functions, while using the acclaimed cast screen artifact mobile phone with mobile phone, and can be connected with Xiaomi smart home products.
Smart TV/box information can focus on smart TV information network sofa butler (http://), China's influential TV box and smart TV website, providing information, communication, TV boxes, smart TVs, smart TV software, etc. Answering questions.
A disposable vape is a tiny gadget that comes pre-charged and pre-filled with delicious vape juice. Simply open the package and start vaping. After you've finished with it, close it and start a new one. Disposable vapes are a convenient and enjoyable way to get started with vaping. There's no need for a lighter because the disposable is ready to use at anytime you want.
Features:
1. Streamline pocketable design, lightweight and portable.
2. Rubber painted surface, skin touch feeling, soft but non-slip.
3. Strong throat hit, all flavors satisfy your taste buds.
4. No button at all, inhale and enjoy it immediately.
500 Puffs Disposable Vape, 500 Puffs Vape Pen, 500 Puffs Vape Bar, Disposable Vape,Vape Juice
Mainstay (Guangdong) biotechnology Co., Ltd. , https://www.heyleme.com