Recently, Moso Power's first direct store was officially opened in Ruifeng Lighting City (No. 113 Cao Xing West Road) in Zhongshan City, Guangdong Province. Maoshuo Power welcomes customers, old and new friends!
In 2014, for Maoshuo Power Supply (002660), it was the first year of rapid development of the five-year strategic plan. As early as 2013, Maoshuo Power Company carried out management restructuring to create a new international R&D, sales and management team; established the "two-legged walking" operation mode of "maintaining the main business is not relaxed, investment operation is doing the golden bull" Strengthen the main business through capital operation and lay out new energy industries. Today's Maoshuo Power Supply is emerging from the bottleneck of business growth with innovative development models. The new business model is bound to drive the company into a new round of growth. The Maoshuo Power Zhongshan brand direct store is a pilot of the new model of the company's market operation, which has greatly promoted the company's establishment and strengthening of the brand image. At the same time, the establishment of this store is conducive to further consolidate the market position of the company's brand, maintain and enhance the vitality of the brand.
The establishment of Maoshuo Power Brand Direct Store not only makes the company's products more comprehensive display, but also builds a good bridge for face-to-face communication with customers, which is beneficial to the company to intuitively and truly understand the characteristics of customers' needs and obtain the most effective market information. Great convenience for the company to provide customers with better products and services. At the same time, Moso Power also hopes to use the establishment of brand-operated stores to guide consumer trends, improve product trust, and play a positive role in promoting the standardization of industry management.
"We are committed to: At least 10,000 sets of stocks are available in the direct store for a long time, so that customers can come to the store and get it right away. We must use our first-class service and first-class quality to serve our customers in Zhongshan. We believe that Maoshuo Power Brand Direct Store The opening will add a new brilliance to the city of Zhongshan, which is also a new choice for the lighting industry. As the person in charge of the Zhongshan brand image store, the general manager of the 3rd business unit of Maoshuo Power LED is Gong Haijun. Say.
As the first listed enterprise in China with LED driver power supply, Maoshuo Power Co., Ltd. has independently developed a new generation of highly versatile LED high-reliability intelligent driving power supply with product quality and quality. Five years. At the same time, in order to meet the individual needs of some customers in Zhongshan, Maoshuo Power has launched a very competitive and economical solution in the Zhongshan area. This solution can realize the current and voltage of the infrared regulated power supply, with excellent versatility and high cost performance. Widely used in street lights, tunnel lights, mining lights, floodlights and other scenes.
Here, in order to maintain the legitimate rights and interests of the majority of loyal customers, Maoshuo Power hereby declares that: Maoshuo Power Supply is only one direct store in Zhongshan District. Please be loyal customers and partners to look for and pay attention when choosing Maoshuo products. Genuine logo! At the same time, for other companies and products that counterfeit and counterfeit Maoshuo power brands and brands, Maoshuo Power will pursue its legal responsibility for infringing the company's brand image, damaging the company's reputation and disrupting the market. Moso Power will continue to provide cost-effective products and services to our customers and partners. Thank you for your patronage!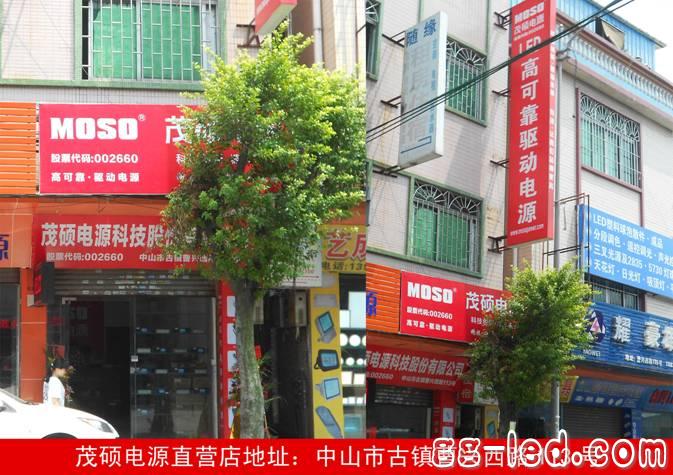 iPhone 6S Plus battery with TI IC is only fit for iPhone 6S Plus,not fits for other model.Why we commend battery with TI IC is better? Because battery with TI IC is faster charging,more peresistent power and more safty.
Adoption of the Globally Harmonized Technical Standards
*Chip operation test
*Calorimeter experiment
*Capacitance test
*High and low temperature environment test
*Anti-aging test
*Seismic explosion proof test
IPhone 6S Plus Battery With TI IC
iPhone 6S Plus Replacement Battery,iPhone 6S Plus Li-ion Battery,iPhone 6S Plus battery with TI IC,iPhone 6S Plus Li-ion Battery with TI,iPhone 6S Plus Battery
Shenzhen Aokal Technology Co., Ltd. , https://www.aokal.com