In recent years, the author found that many domestic power amplifiers have different levels of 50Hz noise, while imported power amplifiers can hardly hear 50Hz noise. After analyzing several power amplifiers, it is found that the imported AV power amplifiers do not use toroidal transformers, while the domestic power amplifiers basically use toroidal transformers.
The advantages and disadvantages of toroidal transformers are outstanding. The advantage is that there is no magnetic gap, the magnetic resistance is extremely small, the magnetic flux leakage is very small, the number of turns per volt is small, the copper loss is small, and the efficiency is high. The disadvantage is that the anti-magnetic saturation ability is poor, and a small DC component can cause it to work abnormally. It is best used to transform pure AC signals.
We all know that there are various electrical devices in the power grid, and these electrical devices are not purely resistive. Therefore, the waveform of the grid has been polluted, and the peak-to-peak values ​​of the positive and negative half cycles are not absolutely symmetrical. The half-cycle current is smaller when the voltage is smaller. Therefore, DC magnetic flux will be generated in the core of the transformer, and the toroidal transformer will cause magnetic saturation on the core without gaps. When saturated, the powerful pulse wave will be diffused around the primary coil of the transformer in a magnetic field, causing the power amplifier to produce 50Hz noise. Interference is difficult to eliminate.
Therefore, the no-load or purely resistive load of the toroidal transformer, its magnetic leakage interference is indeed very small under the condition of no magnetic saturation, but due to environmental reasons, this condition can not be achieved.
The core of the E-shaped transformer is inserted into a small air gap and has a strong anti-magnetic saturation ability. It is used in the load circuit of the rectifier capacitor input type, and its magnetic radiation interference is much smaller than that of the ring cow.
Therefore, the author recommends using a large-capacity EI-shaped transformer or R-shaped transformer to transform the power amplifier.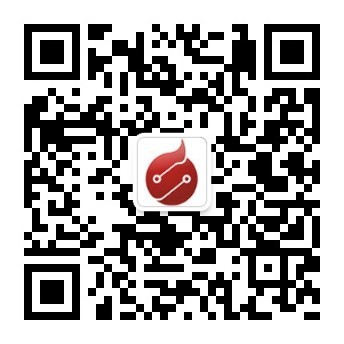 Follow WeChat
Interesting and informative information and technical dry goods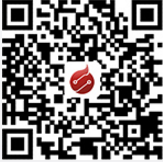 Download Audiophile APP
Create your own personal electronic circle

Follow the audiophile class

Lock the latest course activities and technical live broadcast

var check_allow = "/d/Api/iscantalk.html"; var add_url = '/ d / article / write /'; function CheckLogin () {now_uid = ''; var ElecfansApi_checklogin = '/ webapi / passport / checklogin'; var logout_url = "{: U ('Login / logout')}"; var logout_url = 'http://bbs.elecfans.com/member.php?mod=logging&action=logout&refer=front'; $ .get (ElecfansApi_checklogin, function (data, textStatus) {if (data! = "") {EchoLoginInfo (data); CheckEmailInfo (data); data = $ .parseJSON (data); now_uid = data.uid; / * var login_content = 'write an article
'+ data.username +'