Foreword
Although a well-ordered and perfect home theater system is more effective, many times, such as outdoor areas such as bedrooms and duty rooms, etc., that want to enjoy the pleasure of a large screen, a portable and small projection with a battery is required to solve the problem. I've seen many of these products before. At that time, I liked the hot-selling Z4Air, but I didn't wait until I got a good price and I didn't have urgent needs. -CL1A immediately turned to this station, and had previously understood the MP-CL1, which was the first generation product. However, because of the taboo on the life span of 2000 hours, this new generation of products has increased the life to 10,000 hours, completely eliminating the worries of the future. Together with the ultra-portable design, laser light source, and Sony's brand name, it won't take long for an order to be made. After using it for a while, it's time to find out about the performance of the machine and send this original. Thank you for your appreciation.
This time Sony's conscience against the country's conscience, the State Bank pricing is extremely high, so Taobao to start the Hong Kong Bank, and the price is nearly 2,000 cheaper than the country's gold medal membership, but also with a support.
Out of the box
Here is just a few pictures, almost the same, not the focus of this article, the same thing as the previous one.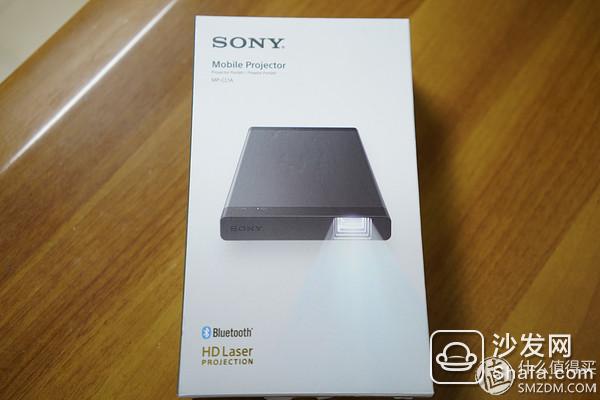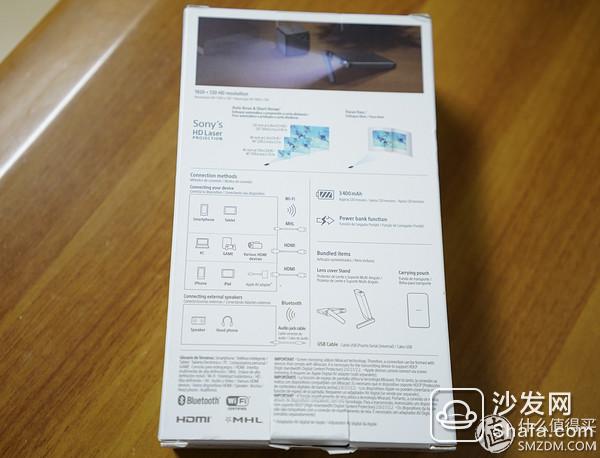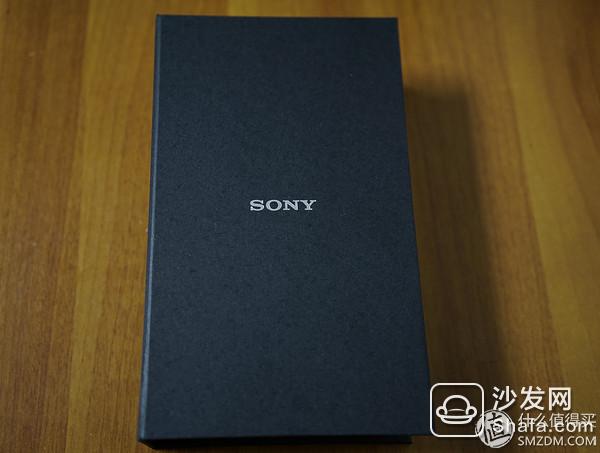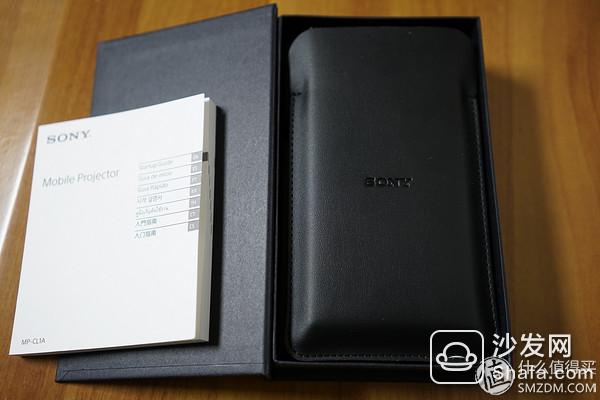 Appearance
The stuff is really small, just a little bigger than my iPhone 6, and put in a slightly larger trousers pocket without stress. The aluminum alloy case is very lightweight and only 210g. Portable projection is to be easy to use.
The front plastic rods are both lens protection caps and simple brackets. It is interesting that the machine body is made in Korea, and this plastic bracket is made in Thailand.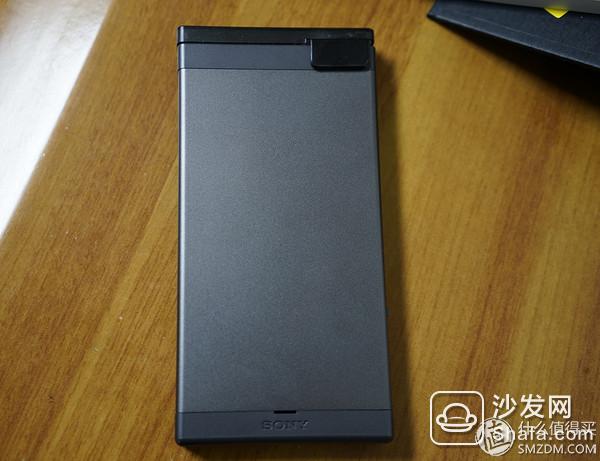 At the bottom of the machine, you can see a small speaker. It's even louder. The sound is relatively small, the quiet environment is OK, and the noisy environment can't be played. Therefore, you can still connect the bluetooth speaker or plug the headset, and you can also save valuable internal power.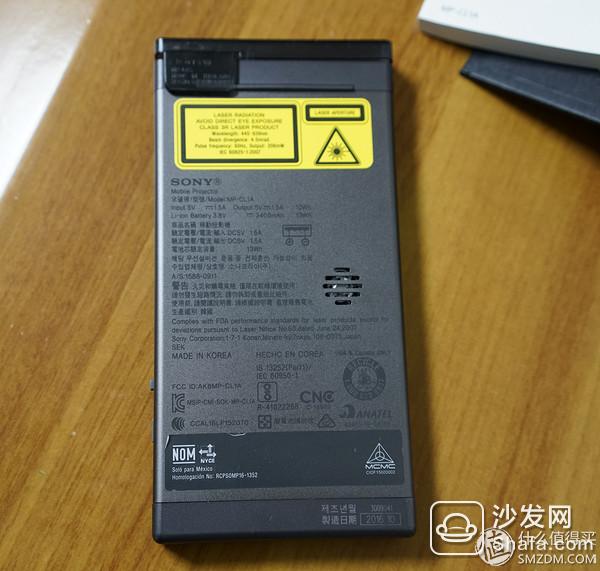 After the simple brackets are added up, the machine is inclined. If you need to manually adjust the trapezoidal correction if you shoot a vertical wall or a curtain, and the trapezoidal correction will inevitably affect the picture quality, so you can buy a small tripod, and it does not take up a lot of convenience.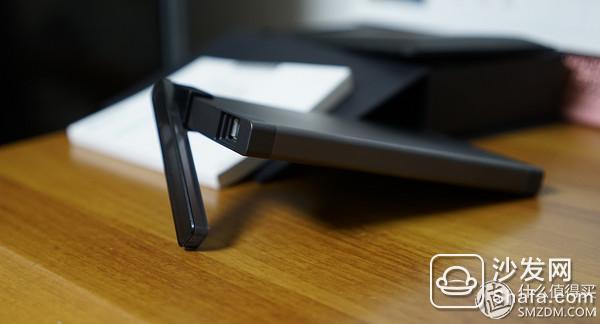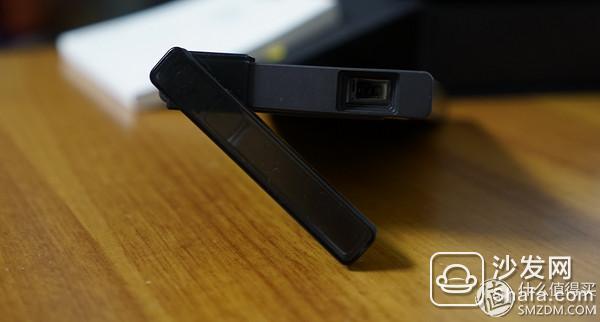 The interface is centered on one side of the fuselage, followed by the USB power outlet (used to charge other devices, but this is not an estimate), 3.5mm headphone port, HDMI/MHL interface, speaker volume control , Power switch and charging port.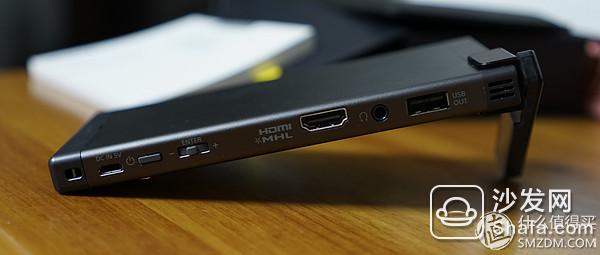 Simple brackets can be inserted anywhere on the four sides of the fuselage, moved to the bottom of the adjustment can cast the ceiling, and lying on the movie to rely on it.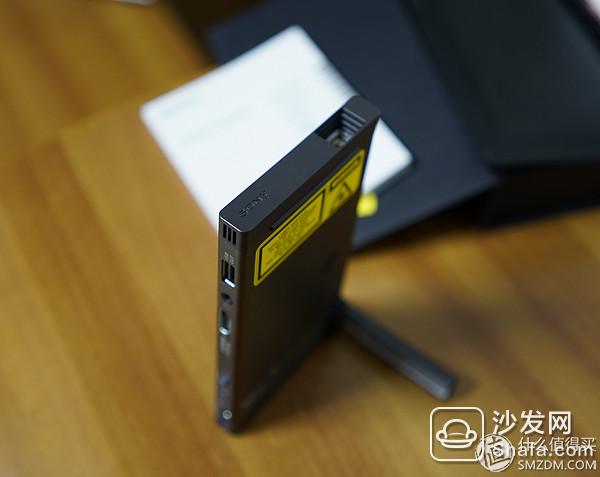 A small tripod and its own big brother together have a shadow. Compared with the projection of a professional home theater projection, the difference in volume and weight can be seen. One main body and one outside main body complement each other. A small tripod is Manfrotto's, and it belongs to the explosion of this type of product.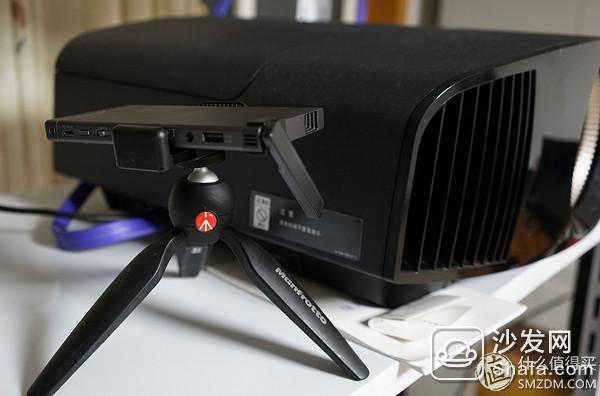 Use a short review
First of all, the basic parameters of the next machine, the resolution is 1920 * 720, better than the level of similar products in the market 1280 * 720, which is one of my main reasons to buy, the laser light source to ensure good convergence of contrast and color performance, The maximum brightness of 40 lumens, 3400mAh built-in battery can be about 1.5 hours of screening, can be external charging treasure edge punch.

First talk about several ways of video input, the first and most convenient is to use WiFi to mirror the image from the phone up, but my Apple phone does not support this approach, with Android phones tried to connect quickly, but when the play rate is compared When the video is large, the requirements for the WiFi environment are relatively high, and there is a possibility of a Karton phenomenon. Then there is the line, like I need to use the Apple phone to use this option only, then need a lightning interface to the line of the HDMI interface plus the ordinary HDMI Cable. Such as the following figure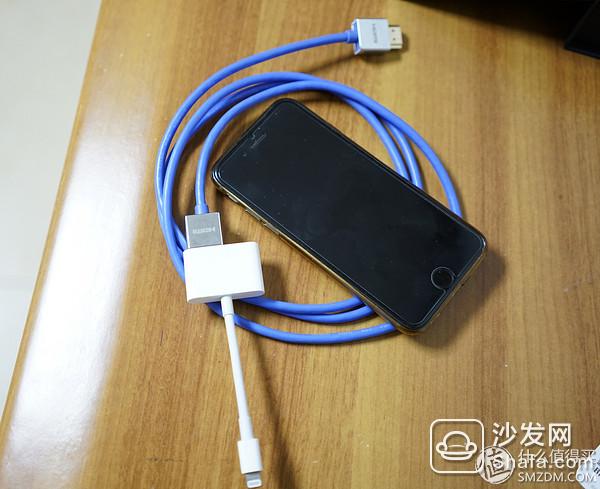 Then plug them into their own interface devices, select the input source in the projection to play the screen on the phone, here you can see how small the projection volume is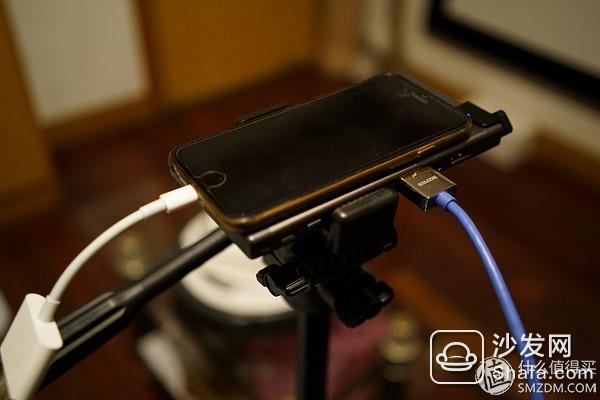 I think the battery is not enough, hanging a mobile power bottle hanging can be, I use the Sony 20000mAh mobile power.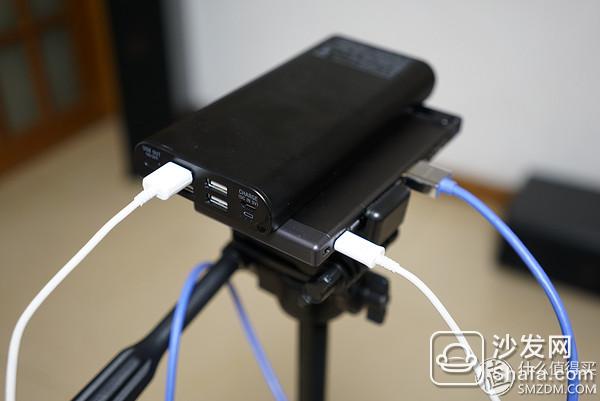 Do not say much nonsense, look directly at the effect, first put on a tripod, connect a good cell phone, turn off the light boot, projection distance of about 1.5 meters.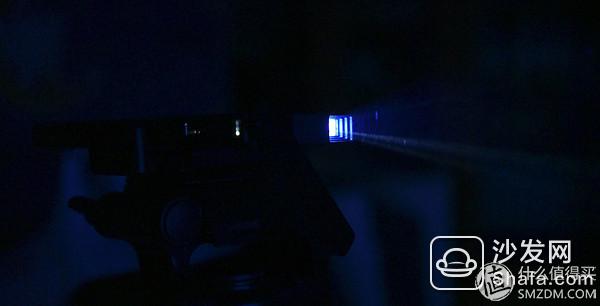 The first to play online video, this is the recent comparison of the network drama "Ghost Blow", choose "blue" clarity.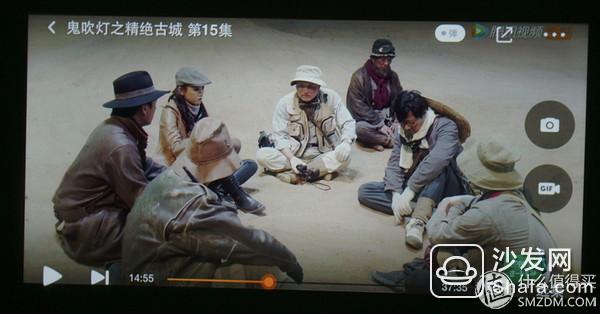 This is a television demonstration film produced by Changying Studio for Changhong. It is also an online video. The definition is "super clear".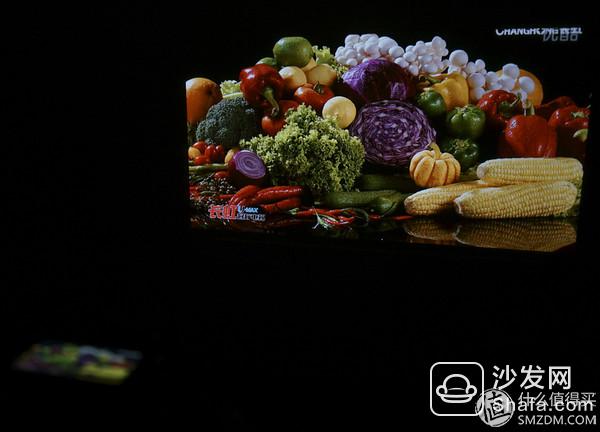 Then play photos taken on your phone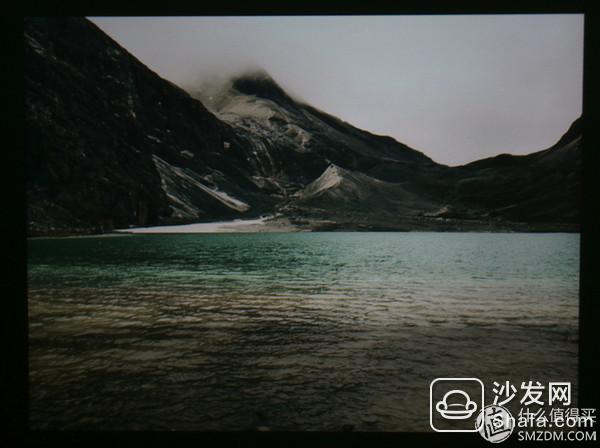 After the curtain is over, let's take a look at one of the key use scenarios - how effective is the ceiling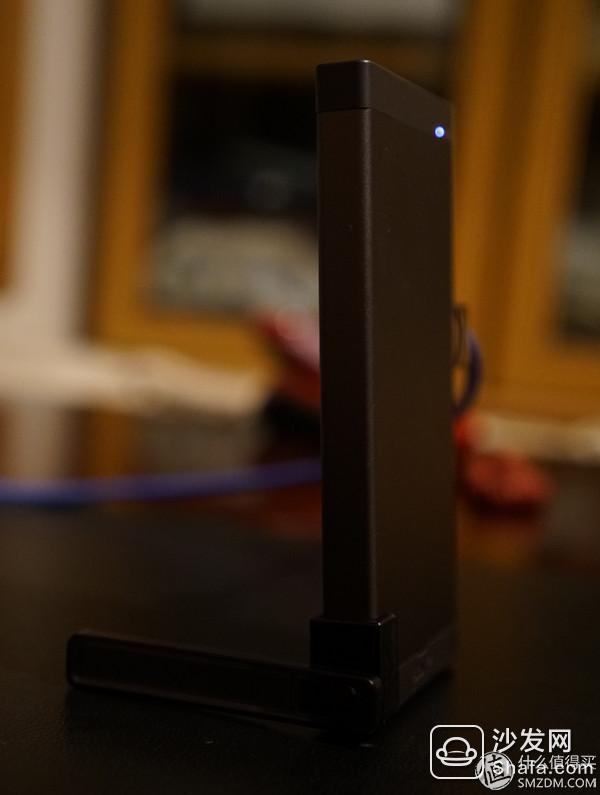 Still using photos from your phone to test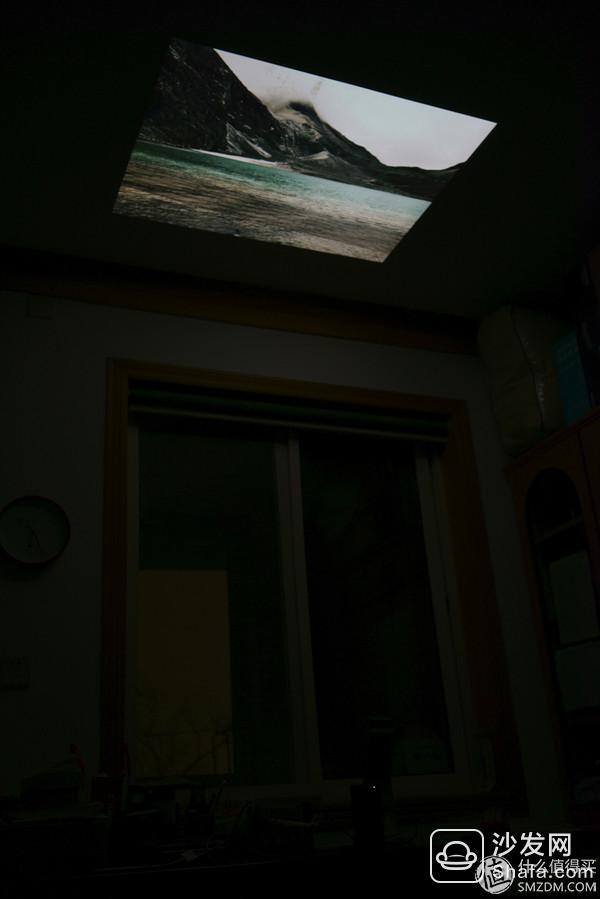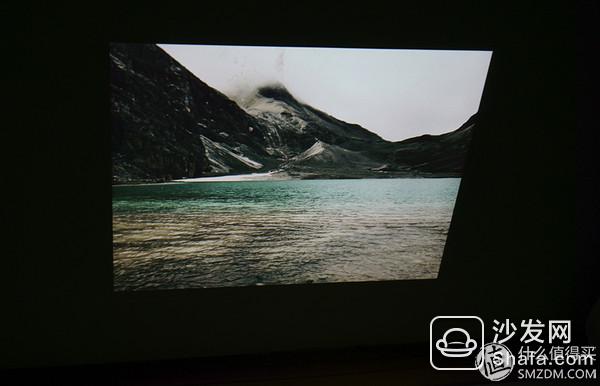 to sum up
The product is positioned on portable projection products that can be carried around at any time. After a period of use, it feels that it can actually achieve this goal. Of course, it is best suited to use with Android phones. Apple phones must have a line. Of course, if the home theater projection that is regarded as a true masterpiece is obviously difficult, the gap is still very large. If you are used to Sony's 4K projection, at first glance, you may feel a bit confused if you are not used to it. Therefore, it is ideal to use scenes to bring online video to various places. In particular, it is a great enjoyment when you are lying on a bed and watching a ceiling. It is recommended to connect a Bluetooth speaker, which can achieve better sound effects and save valuable internal batteries. Electricity, Bluetooth connectivity is also very convenient. The brightness of 40 lumens in a relatively dark environment is less than 80 inches. It is quite possible that the brightness of ambient light is relatively large.
Comparing competing products such as CC, Z4Air, and K1, the whale's K1, etc., have obvious advantages. First, the resolution should be higher. Secondly, the volume and weight must be small enough to be portable at all times. Think that the battery is not enough to come up with a clothes pocket with a charging treasure, the overall is still lighter than competing products, laser light source to provide better efficiency and convergence, and finally Sony's technology and quality is also an important advantage over competing products. So if you need a truly portable projector, not a home theater projection, this product can be said to be one of the best choices. If you need cinema-quality projections, then you're better off buying a home theater projection.
Yidashun offer full replacement NEC power Adapter for laptop with best service at the most competitive prices! All our NEC Laptop Charger are Brand New Replacement Product, works as Genuine parts, 100% OEM Compatible!! Our adapter with smart IC to protect your laptop with over current protection, over load protection, short circuit protection, over heat protection.
If your original NEC laptop adapter is not work anymore, please tell us your laptop model, we will help select the correct OEM replacement models for you. we offer a full 1 year warranty for our adapters.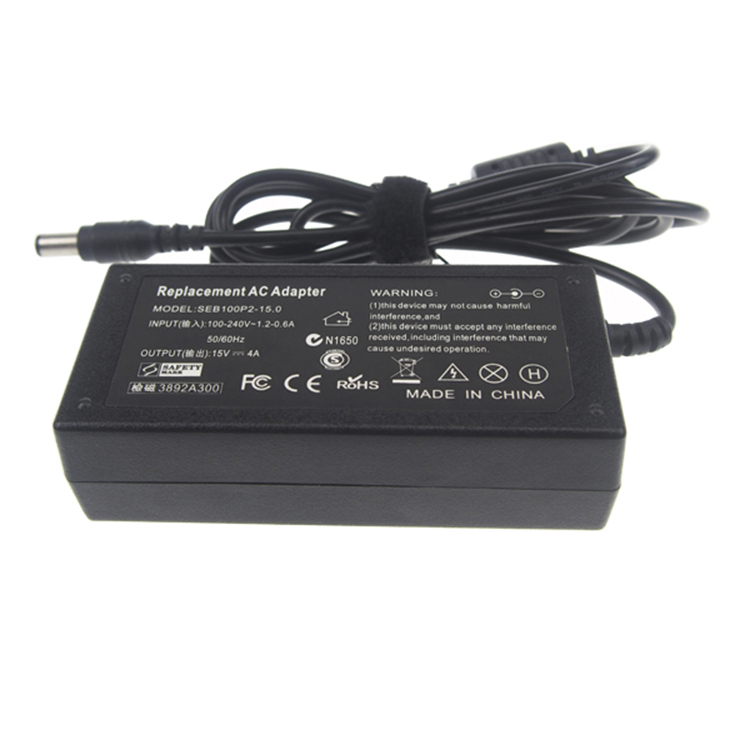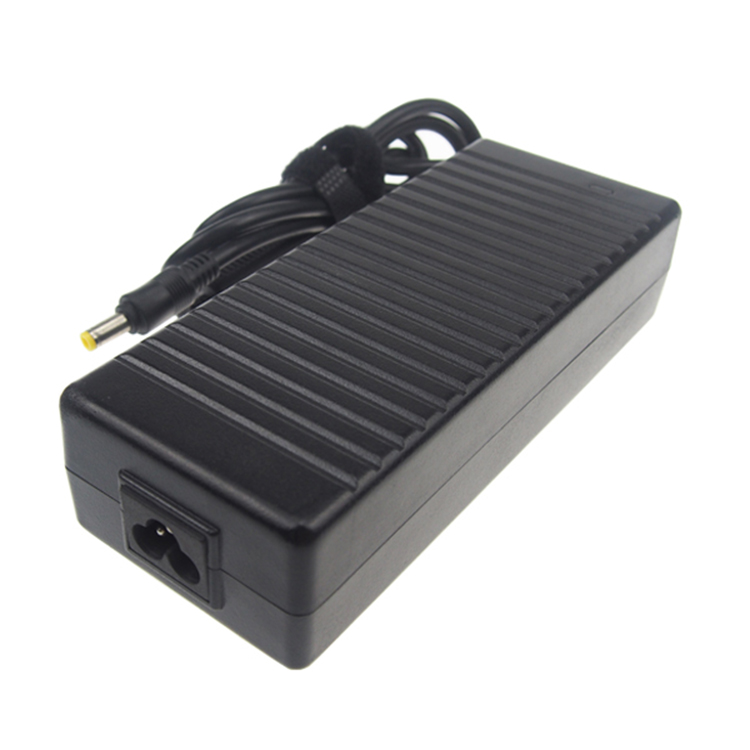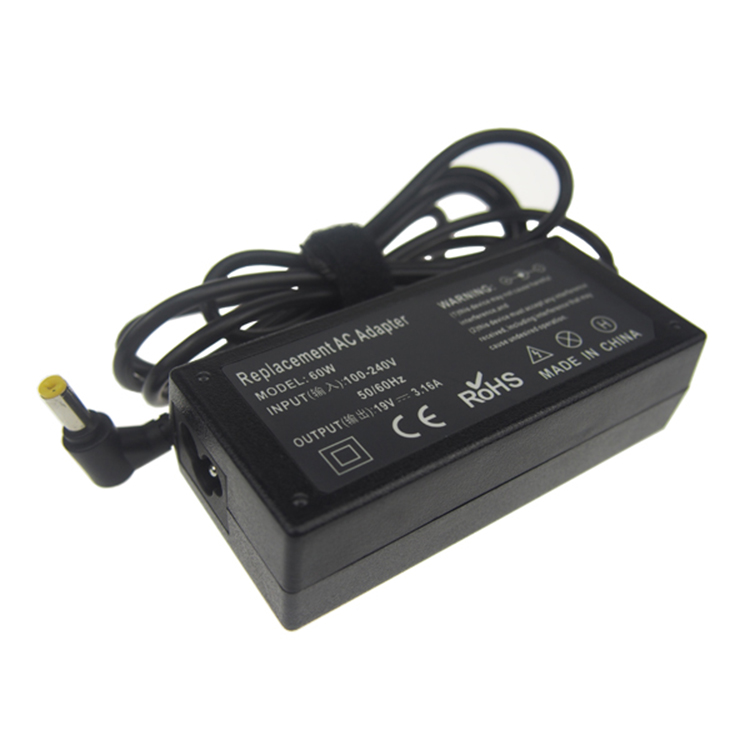 NEC Laptop Charger,NEC Charger,NEC Adapter,NEC Computer Laptop Charger
Shenzhen Yidashun Technology Co., Ltd. , https://www.ydsadapter.com