As early as mid-September this year, Sony introduced the Anywhere VR, which allows users to play mobile phones in VR. At that time, Sony launched an official preview video. In this video, the woman who had just worked hard on the day was going home. In order to release the pressure, she opened the Anywhere VR application on the psvr head. In the trailer, the woman browsed through different scenes, including the ocean, the grasslands, the stars in the night sky, and the whole process was equipped with a relaxing piano piece. Now Sony has finally launched this app.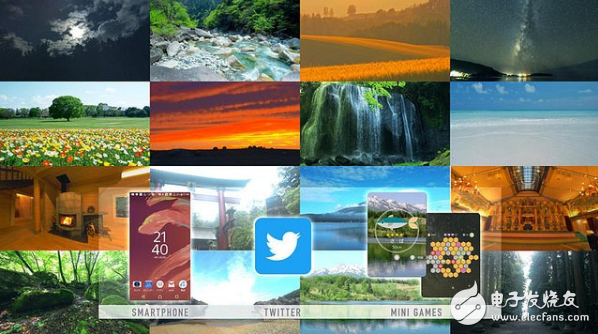 The design is designed to give your PS VR helmet the ability to present content on your smartphone's screen. "Your Favorite Place & Everyday Things" is a concept that focuses on providing a real-world immersive experience for displays. Anywhere VR provides users with 360 landscape images such as beaches, Mount Fuji, waterfalls or other natural locations. These backgrounds fill a huge display gap and make you feel relaxed and comfortable. The thrilling experience of imitating natural attractions is just the beginning. After all, users can't stare at the stars or the waves all day, isn't it? But once you spend enough time enjoying the VR background image, the app lets you import the contents of your Android phone into the VR screen. Anywhere VR supports all smartphones over 5 inches. The idea was to let you use your smartphone in a more relaxed and immersive way.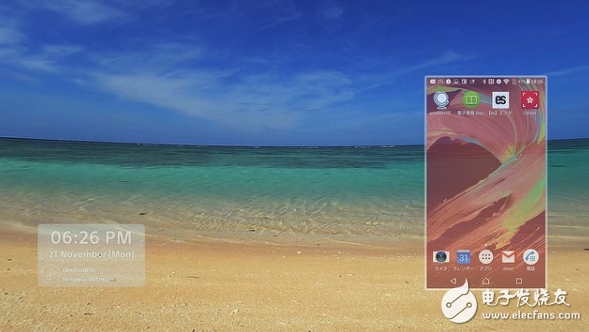 Users can seamlessly connect to the VR display in the helmet by clicking on the phone in the real world. You can watch comics for hours, browse e-books and watch Facebook and Twitter. Because the head-mounted display can open multiple applications at the same time, the background is a beautiful natural landscape, so you will not feel bored when browsing or using the app. Sony released Anywhere VR on PlaystaTIon's blog, and its developers confirmed that some of the basic features of the app are free and also offer some spectacular natural scenery to browse. However, if you want to experience non-gaming applications such as music and video in different natural scenery, then you need to pay to buy some Beijing. Its background can create a relaxed mindset, especially when you browse your life photos and other information in the VR world. In addition, this may be the first time Sony has allowed mainstream Android users to connect to PS VR for many years. If this trend continues, we will see third-party developers working on VR content.
High Voltage Power Resistor are designed to withstand and dissipate large amounts of power. Usually the releated power is at least 5watts and up to 500watts. It has Excellent high-frequency characteristics and suited for Radar system and Broadcasting transmit devices, .etc.
High Voltage Polypropylene Capacitor,High Voltage Tubular Resistor,HV thick-film Resistor,Thick Film Power Resistor
XIAN STATE IMPORT & EXPORT CORP. , https://www.capacitorhv.com