At the 2017 TCL New Product Launch Conference of Las Vegas International Consumer Electronics Show (CES2017), TCL officially launched the X-Series LCD TVs (X2 and X3 series), using the current leading quantum dot display technology. The X2 and X3 series have a slim body of only 7.9 mm and 6.9 mm.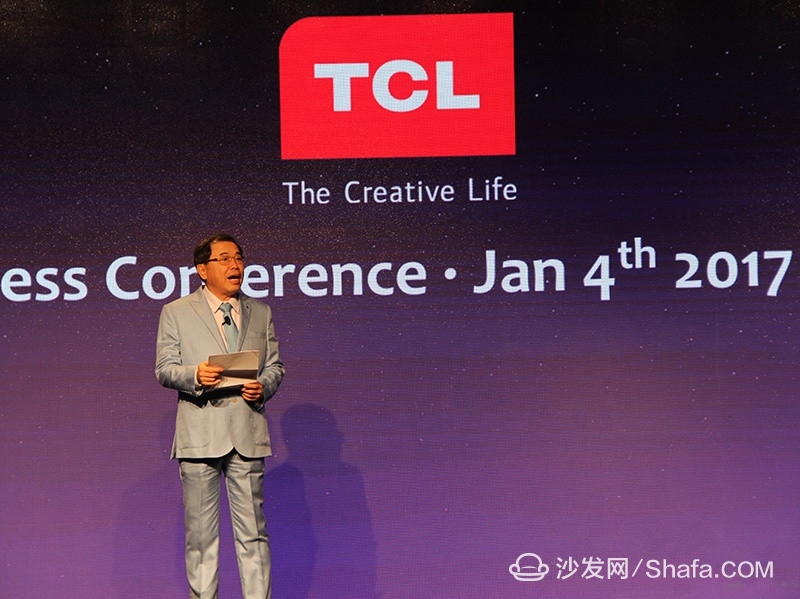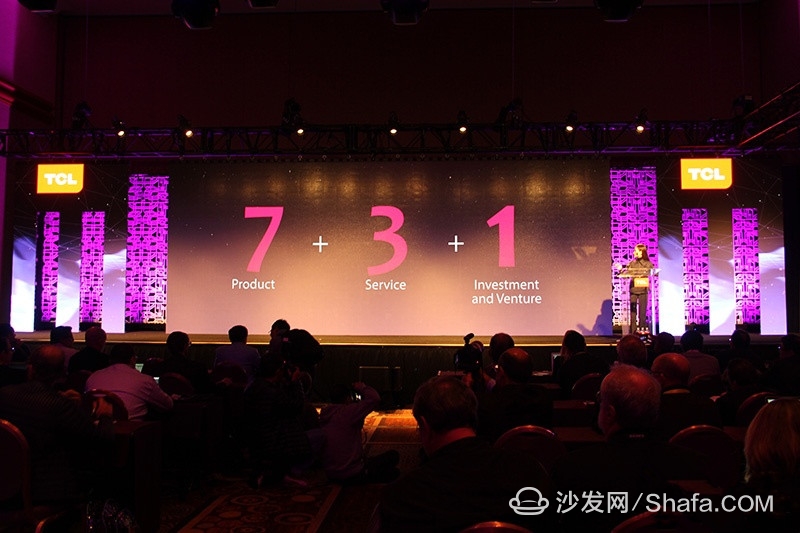 Mr. Li Dongsheng, Chairman and CEO of TCL Group, stated: "With 35 years of unremitting efforts, TCL has transformed from a traditional home appliance manufacturer to a leading technology provider and life experience creator. This also benefits from the company's new" 7+3+1" Architecture - The Group's existing business spans seven product categories, three major service types, and venture capital and investment businesses, covering the major segments of the consumer electronics industry chain. We understand that products must go hand in hand with services. In order to create the ultimate experience for users, based on our professional manufacturing technology and innovative spirit, the company is continuously expanding and deepening its global influence.With the development of new technologies and the establishment of a cooperative relationship with industry leaders, we firmly believe that the TCL concept is Gradually realize that every consumer can get inspiration from life through the TCL."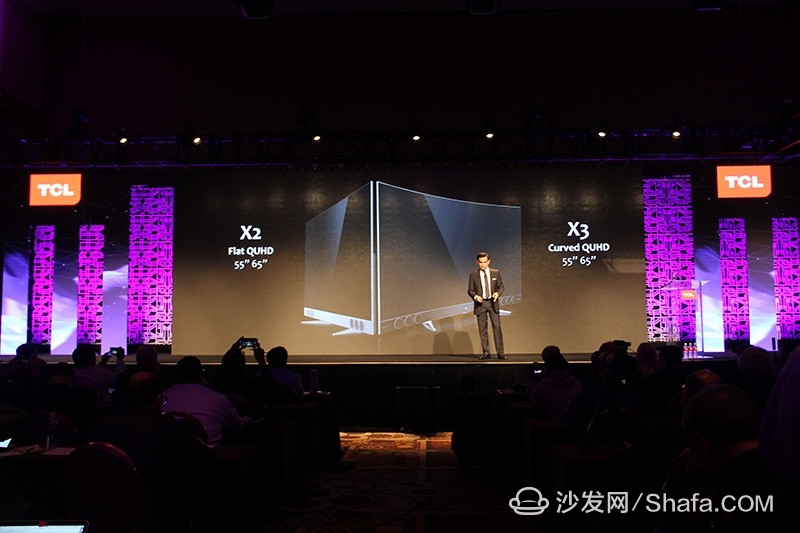 X2 and X3 are the newest members of the TCL X series. They are Quantum-dot TVs with a slim body and frameless design. X2 and X3 are made from top quantum dot materials, which have excellent heat resistance and stability. The maximum brightness of X2, X3 TVs can reach 400 nits, and its color gamut is 52.7% more than that of ordinary LED TVs.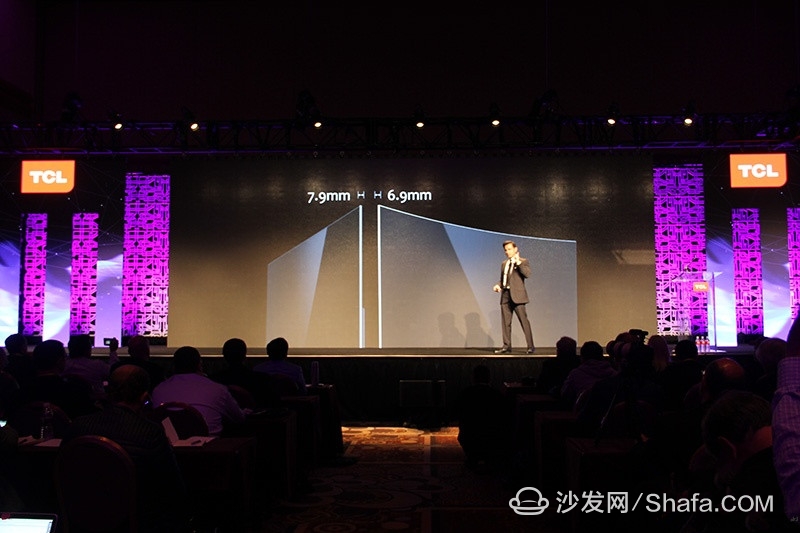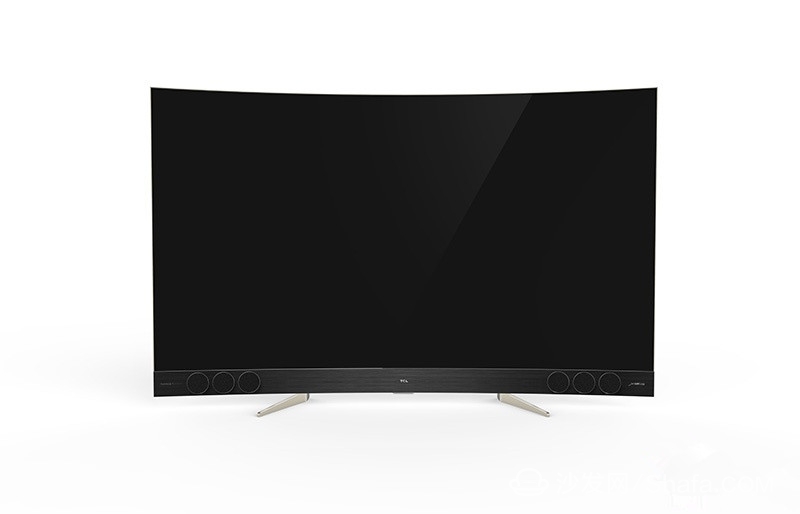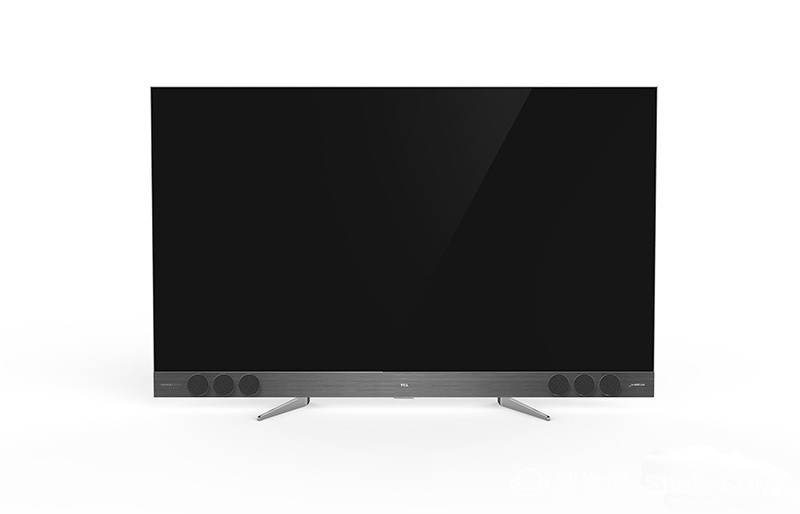 Compared to earlier television products, the X series' latest products not only have a more artistic design, but also use the most advanced quantum dot display technology, equipped with Harman Kardon sound effects and more advanced program configuration. Both X2 and X3 TVs come in two sizes, 55-inch and 65-inch, and will be available in Asia, the Americas, Europe and Africa from the second quarter of 2017. Consumers can use TCL in cooperation or authorized distribution. Purchase from local stores or e-commerce channels.
TCL is adhering to a consistent spirit of innovation. The company recently announced its research program that integrates artificial intelligence and entertainment experiences is the best evidence. AIxperience, the latest artificial intelligence technology introduced by TCL, enables TVs to have the ability to understand, communicate, plan, and control globally through deep learning and big data, providing users with more exciting content while achieving a more convenient and personalized interactive experience.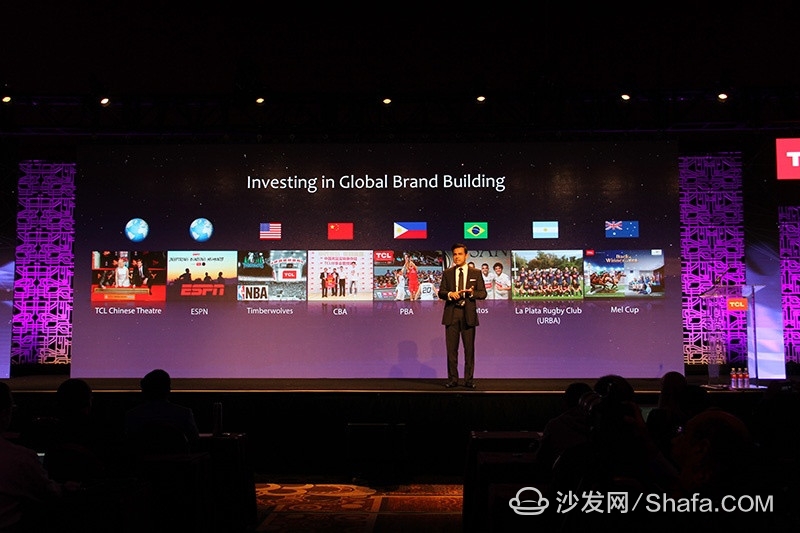 In the North American market, in order to bring consumers a complete immersive living experience, TCL has been actively seeking cooperation with top companies in the industry, such as Google, Harmon Kardon, Dolby Vision, Roku, and others. At present, TCL and Roku have reached a cooperation in the field of content, bringing consumers the industry's most powerful content camp - over 3,500 channels and 350,000+ movies and TV programs.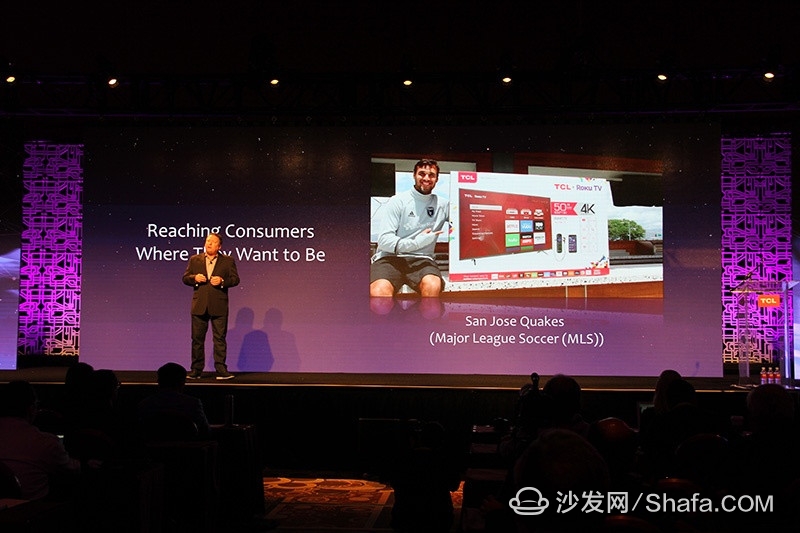 TCL is the official sponsor of the world-famous Hollywood Chinese Theatre. It is also a long-term partner of the Ellen Show. It is also a partner of many Hollywood movies. At the same time, TCL has just announced that it has reached a sponsorship agreement with the United States NBA's Timberwolves, and officially became the Timberwolves TV partner. In other countries, such as Argentina, Brazil, and Australia, TCL cooperates with local sports events or organizations. It hopes to continue the previous success and establish a bridge between consumers and brands and through this series of sponsored activities. Enrich people's life experience.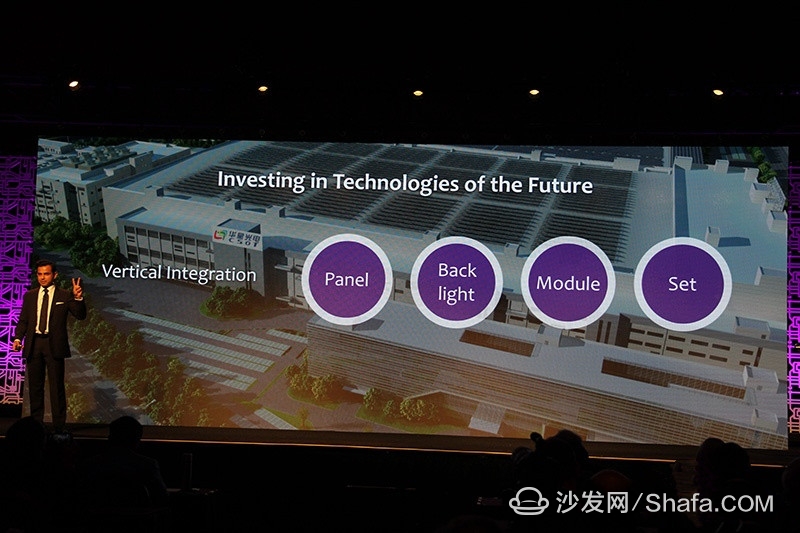 In addition, TCL Group's China Star Optoelectronics has officially announced its investment of nearly 8 billion U.S. dollars to build the 11th-generation TFT-LCD and AMOLED new display device production line. The project is expected to become the world's highest generation and largest investment panel production line. It is worth noting that Huaxing Optoelectronics will also bring its latest technology panel to CES.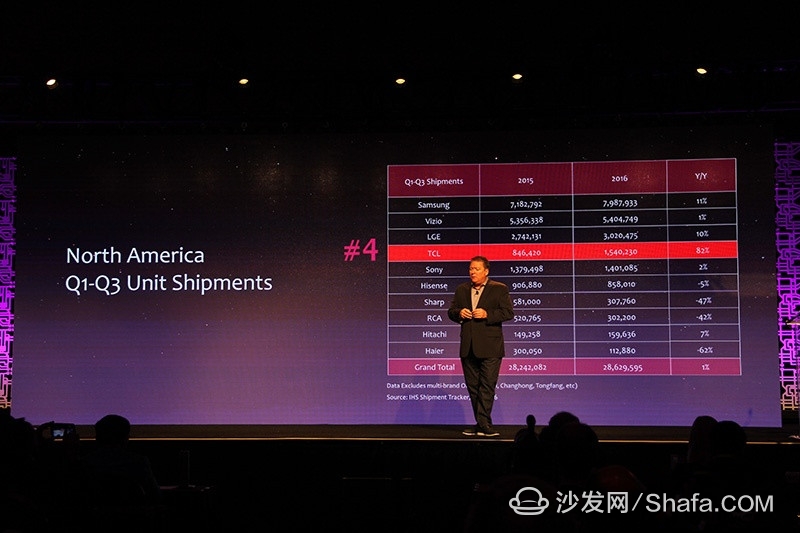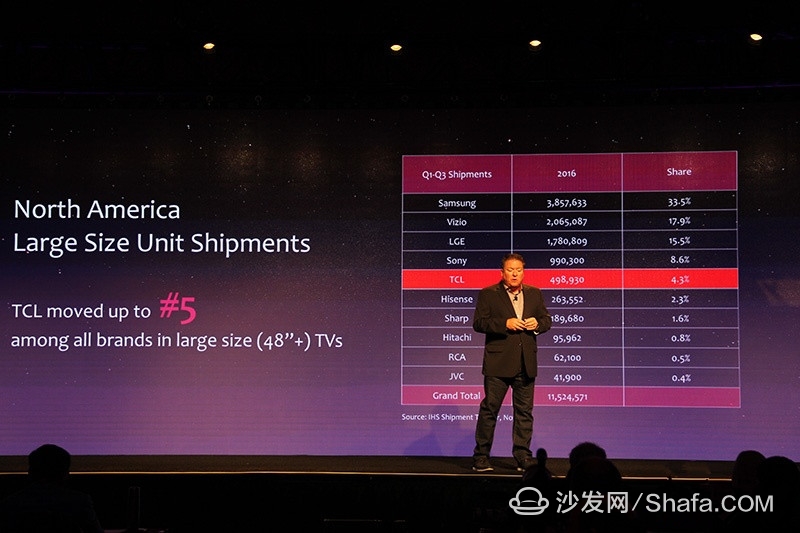 If you are interested in learning more about the details of CES 2017 heavyweight products, please pay attention to the CES report of Wanwei Home Grid from January 5 to January 8, 2017.
Smart TV/box information can focus on smart TV information network sofa butler (http://), China's influential TV box and smart TV website, providing information, communication, TV boxes, smart TVs, smart TV software, etc. Answering questions.
Disposable Vape,Electronic Cigarette,200 Puffs Disposable Vape,Disposable Mini Vape Stick
ALD GROUP LIMITED , https://www.aldvapor.com