â–¼
Tencent's first VR game "Photography Plan" came to the picture fabulous from Baidu VR
[Baidu VR article, reproduced please indicate the source]
December 19, Beijing time, recently, on the TGC2016 site, Tencent has brought its first VR game "Shadow Tracker". As a pure-body VR shooting game, Tencent Photo Studio Group is the first self-developed VR game in Tencent, and there will be a large number of works released in 2017.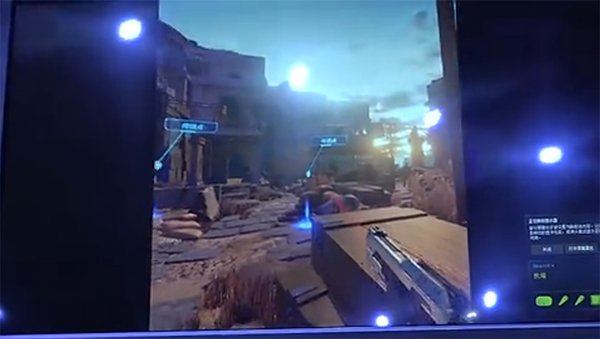 The "Shadow Tracker" story took place in the earth of the 22nd century. As a result of the meteorological disaster, human beings were forced to live in three closed city alliances. The outside of the alliance was a dangerous and barren land. Live players can perform trials, use VR helmets to enter the world of the game, use two-handed operation to control the aiming shots, and move the head and body to find enemies or avoid bullets, and truly feel the situation on the battlefield. In order to restore the natural environment, scientists conducted continuous research and used airships to exchange scientific research results among the three alliances. A box containing mysterious information was intercepted by the mutant human organization "faceless" during transit. The player plays a super warrior and acts in order to recapture the box. Together with him, there is a robot "War Tiger" and an artificial intelligence commander "Galaxy".
Shadow Tracker game demo:
The biggest highlight of the "Photography Plan" is that it requires a full range of somatosensory operations. Compared with the traditional PC game, the game player can manipulate the character's jump, dodge, shoot and move through the key position, but these actions completely need to manipulate the body to complete these actions in the VR game, which means that the player needs to be more Flexible body coordination, not just when "Keyboard Man". In addition to two-handed operation, players can also search for enemies in the game by moving their heads, or by moving their bodies and entering bunkers to avoid enemy bullets.
"Shadow Tracker" game live experience:
"Shadow Tracker" based on the Unreal 4 engine development "shooting plan" on the screen to achieve a very high standard. Through the VR helmet, players can enter the future city filled with ruins and destruction. Whether it is the dust that is caused by the movement, or the touch of a finger when the trigger is pulled, it is very realistic.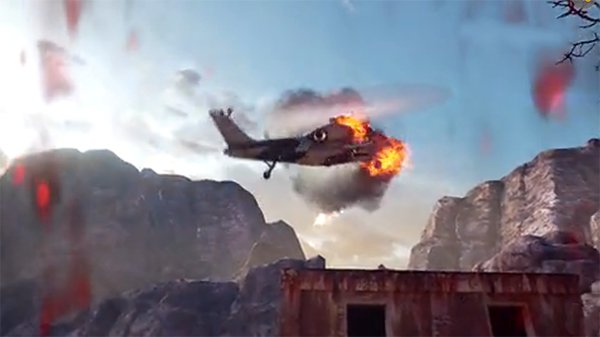 "Shadow Tracker"
With regard to the release time of the game, the official only announced "Shadow Tracker" (Hunting Plan) will be launched in December HTC VIVE and Oculus VR platform, but the specific time has not yet been determined, small partners can continue to focus on Baidu VR community (Micro signal: BDVRbbs), we will continue to report later.
3 In 1 Usb Hub,Usb C Hub Vga,Type C Hub 3 In 1,USB HUBs with HDMI,docking station USB C.
Shenzhen Konchang Electronic Technology Co.,Ltd , https://www.konchang.com