While shouting the arrival of the smart era, as the up-and-coming smart entertainment Z1 portable smart theater to indulge in the temptation to make it from the April 28 press conference, to the recent news of the upcoming July listing Its enthusiasm has never diminished, but it has been rising. In addition to the industry status of the "Divine Painting" and "Hong Die", there are several bright spots that have destined to be a successful product.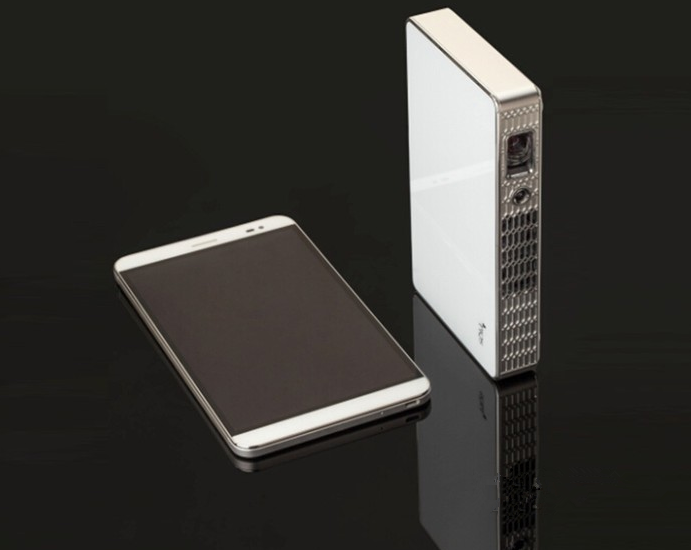 God draws Z1 highlights:
Is the design, why a small projector can be a lot of people's attention and love, from the people may not believe that such a small projector can release the same light as a normal projection it? In fact, it may not be comparable to high-end theater equipment such as theaters and theaters. It does not sound like an instant. However, let us recall the volume of traditional projectors. Let's review this new Z1 product.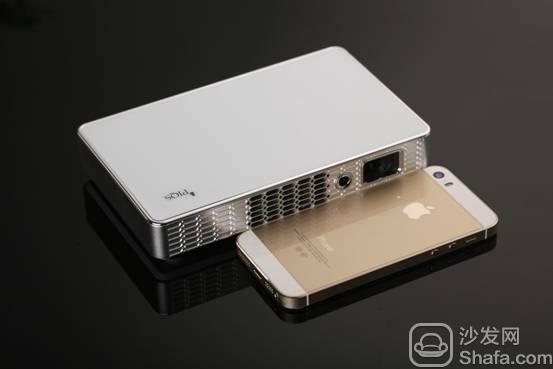 I believe that perhaps there is no intelligence in this product, or a large part of people will be convinced by its appearance, because it is really too "light spirit", and it is rude to say that the early projection Instruments are constantly occupying space, but also have a variety of on-board use and various types of patch cords. As a result, projectors have not only become accessories for display devices for a long time, but also are limited to business presentations, educational presentations, and even the rise of home theaters today. , still can not change its status quo in the status quo, and this Divine Z1 product is really a product for human use, allowing you to share anytime, anywhere.
God painted Z1 highlights II:
Is its true intelligence, smart projection market, many people are talking about, leading consumers to the concept of intelligent projection is blurred, and even some are just wearing a TV box on the surface of the grafted projection known as smart projection, compared to the traditional Projection is indeed a little smart, but not smart, it can only be considered pseudo-intelligence.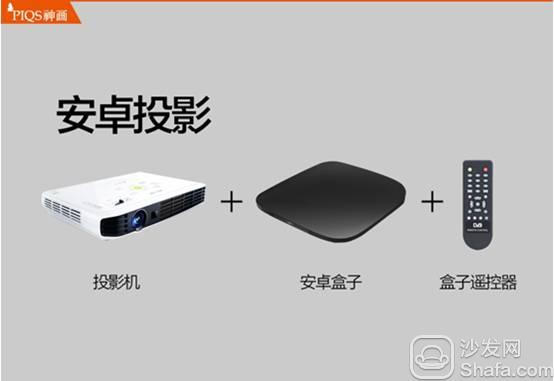 The gods painting Z1 smart theater autofocus technology can achieve the system automatically determine the appropriate focal length of the projection source, so that faster and more accurate to achieve a clear picture, only a short 2S can successfully focus, but also in the continuous movement, but also Can ensure real-time focus, fundamentally eliminate the phenomenon of thermal defocus, fool-style automatic focusing is definitely a big improvement in smart than traditional manual focus, many cameras now have similar functions, such as taking pictures, the system autofocus to make dynamic The object can also be quickly captured, and real-time autofocus on the projector can be described as unique.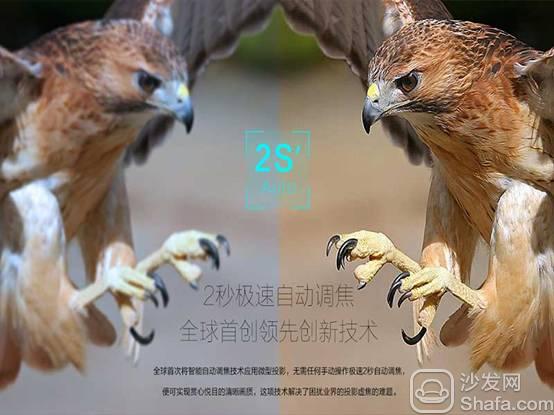 God draws Z1 bright spot three convenient, God draws Z1 intelligent cinema as a new generation of entertainment terminal products, has a great breakthrough in the use of carrying, for example, in the appearance of 160mm x 98mm x 30mm size, already has the same as the mobile phone With the premise of the premises, there are theaters where people enter and leave. Whether it is a lonely journey or a gathering of friends, its appearance has made the entire field of vision have different highlights.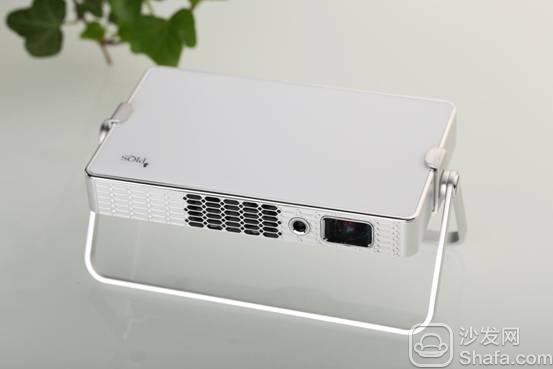 At the same time, in the use of God's painting with the support of the strength of the Red Butterfly technology, exclusive virtual image touch technology developed, making the operation of the smart projector more convenient, however, the magic pen (remote control) is the crystallization of virtual touch technology, By means of the principle of wireless sensing, you don't need to be close to the tablet in front of the big screen, you can also achieve a touch-sensitive body, and more convenient pen design, so that the elderly and children can learn; In addition, there is a deep customization Android4.4's PIQS smart projection ecosystem interface, similar to the upgraded version of flat-panel mobile phones, equipped with wireless push screen technology, so that become the best partner for mobile phones, a mobile phone as convenient as there is a large screen and how can it not provoke Love it?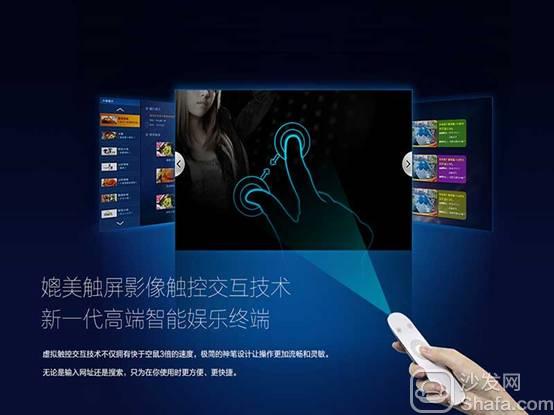 God painted Z1 highlight four:
Long-term standby, energy consumption has always been a topic of concern throughout the country, from a young age, if you can make less than 50 yuan monthly electricity bill, surely no one will refuse. As we all know, the projector is a high-powered device. For such a delicate and delicate appearance of the Z1, it has a powerful core (A9-2.0Ghz dual quad-core CPU). What is its standby performance? It can not only plug and play, but also no power, the same great, built-in lithium battery, can play for 120 minutes.
It is reported that the internal sales personnel of God painting Z1 has not yet made a clear statement. The latest news will be listed in July. Let's wait and see how the Z1, known as the world's first HD high-brightness intelligent cinema, is shocked. Come on! In the small Z's listing good news, it is filled with 7.28 God 13th anniversary of the news, it is reported that there are Y series of new products will be 999 yuan for the price of preferential you, there will be 1 yuan spike Bluetooth speaker activities,
Recommended: How is myth Z1 playing?
Banknote Discriminator,Money Detector,Currency Detector,Compact Uv Money Detector
Suzhou Ribao Technology Co. Ltd. , https://www.ribaoeurope.com