On May 18, 2016, just before the end of Google Keynote for Google I/O 2016, Google announced the launch of a new millet box for users in North America, a new 4K supported by Android TV. Set-top box.
According to Xiaomi's official data, millet TV and Xiaomi's box have sold over 10 million units in China since its launch in 2013. This new release of the millet box will also be the world's first device to be compatible with the Android TV system.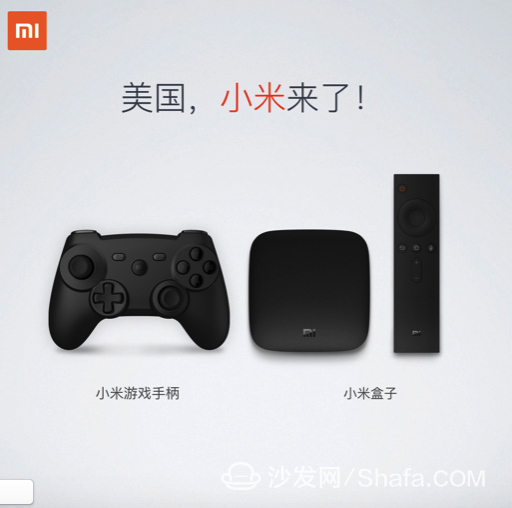 For this cooperation, Xiaomi Overseas Product Manager stated:
"Looking at the global market, video is the most important application of broadband, but now the growth rate of broadband is far greater than the growth rate of Smart TV. This time, it needs a box to supplement the increase."
In Southeast Asia, South Africa, the Middle East and other developing countries and regions, TV box coverage is still at a very low level. If you want to use the TV box service, Apple TV seems to be the only choice, but the high price has become a threshold for users in these areas to use Apple services.
"After the launch of Google and Xiaomi's TV box, we will give you another choice, which is Android's choice. Because Android is more open, you can install some of your own apps. Even local content providers can make their own apps. Come out and sell the box yourself."
According to related sources, Google's selection of Android TV box partners had Xiaomi and LeTV. However, how did the last winning millet win?
What is the difference between the North American version of the millet box?
According to the parameters disclosed at the conference, the Xiaomi box released this time supports playback of 4K ultra-high definition video content and the latest HDR10 standard and the latest HDMI 2.0a specification at a rate of 60 frames per second.
From the configuration point of view, the new version of the millet box has a 4-core ARM CortexA-53 CPU and Mail 450 graphics processor, as well as 2GB DDR3 and 8GB eMMC flash memory; it is worth noting that users can also provide millet according to their needs through the USB interface. Boxes increase storage space.
In addition, the millet box is equipped with a remote Bluetooth remote control to support voice retrieval and voice command functions. Users can speak to a remote voice remote control to perform content retrieval by voice description. For example, voice commands can be queried. Leonardo DiCaprio's Academy Award-winning film or "Actor who plays Aragon in the Lord of the Rings" to find the results.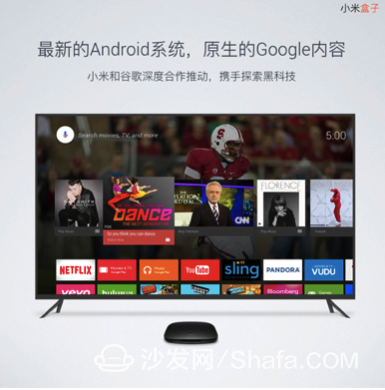 At the same time, the user can also switch channels by remote sound control, or go directly to watch a TV show or movie, perform web search and open an application. This remote Bluetooth can also be used as a control device in a large class of games on Android TV. If the user wants a console-style gaming experience, the millet gamepad can also be used alone (supporting both the millet box and all Android devices).
What service does Google provide for Xiaomi?
In terms of content cooperation, in addition to Google's own YouTube, Google Play also has streaming media apps such as Netflix, Hulu, and FangshaoNOW for Xiaomi's box. The millet box chip plus YouTube application software provides a lot of 4K and HDR support to create a great visual experience. The millet box will provide video and music streaming media applications. With special offers, users can get discounts on applications like Sling TV, Pandora, Vudu.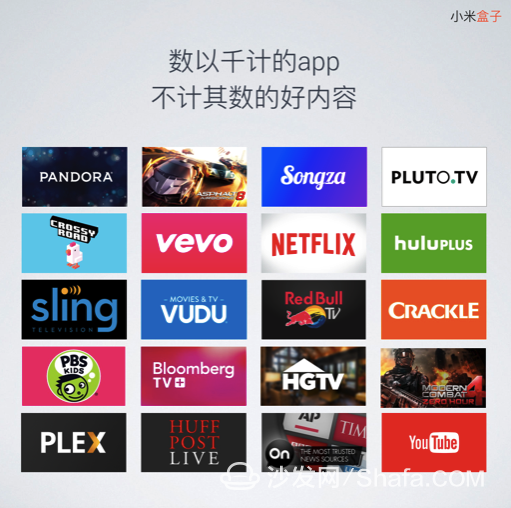 According to Google Play's personalized recommendations, YouTube also has other applications that automatically appear on the homepage, allowing users to easily discover new favorites. The millet box has built-in Google Cast technology, which makes it very easy for users to switch the favorite TV programs, movies, and games on the mobile device to the TV screen; and all application software with switching capabilities can be adapted to Android and iOS.
Why did Xiaomi win in the game with LeTV?
The entire process of starting contact with Google and content vendors from Xiaomi took about a year and a half.
"Google needs to distribute its services. Xiaomi also needs to have user volume and user word of mouth. This we all have some consensus, that is, we do not need to have a special excess profit on a single product. We only need a large user space. "
Determine the chip architecture also need to refer to the content partner's recommendations, such as Netflix put forward a higher decoding requirements, Xiaomi eventually identified the chip as Amlogic S908, this is a customized chip for Mi Box, with the domestic chip are very different.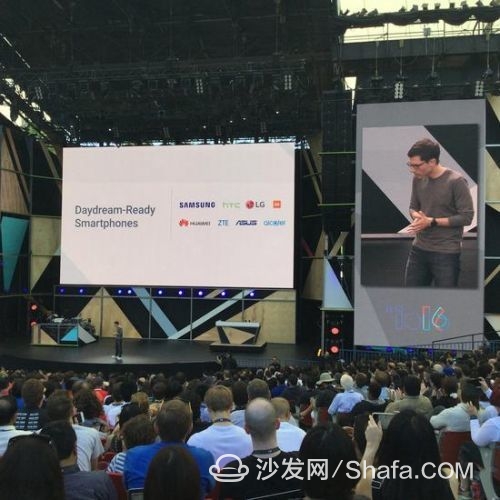 At first, Xiaomi had wanted to use MTK 8173 as a ready-made chip, but the results did not satisfy Google and content vendors, so he had to propose a custom chip solution. Only box manufacturers with R&D capabilities can provide customized chip solutions and let chip manufacturers produce them. This is also the key factor for Xiaomi's victory and the key reason for PK's loss of LeTV.
"We are not doing OEM for Google. We are different from traditional OEMs like ASUS. We are more concerned with software and services and provide users with more content."
According to Xiaomi market personnel, the new version of the millet box will be the first to be sold in the United States, and the specific time to market will be announced in the near future.
This brush is Plastic Brush. There are some kinds of plastic brushes in it. Now I will introduce some informations for you. Plastic brush is made up of ordinary plastic brush,plastic brush with small wheel and water absorption brush. Plastic brushes will increase of service life,so it will save your money. Every plastic brush has two lines of preventing ESD. They can effectively eliminate ESD and also can eliminate a large number of mites. Plastic brush is also a dual purpose brush. It not only can clean the wooden Floor,but also the carpet. So it will let your homework easily. Water absorption brush is also a plastic brush,it can sweep the floor that with some water or some liquid state thing. Its suction power is very high. Now let's see some pictures about it.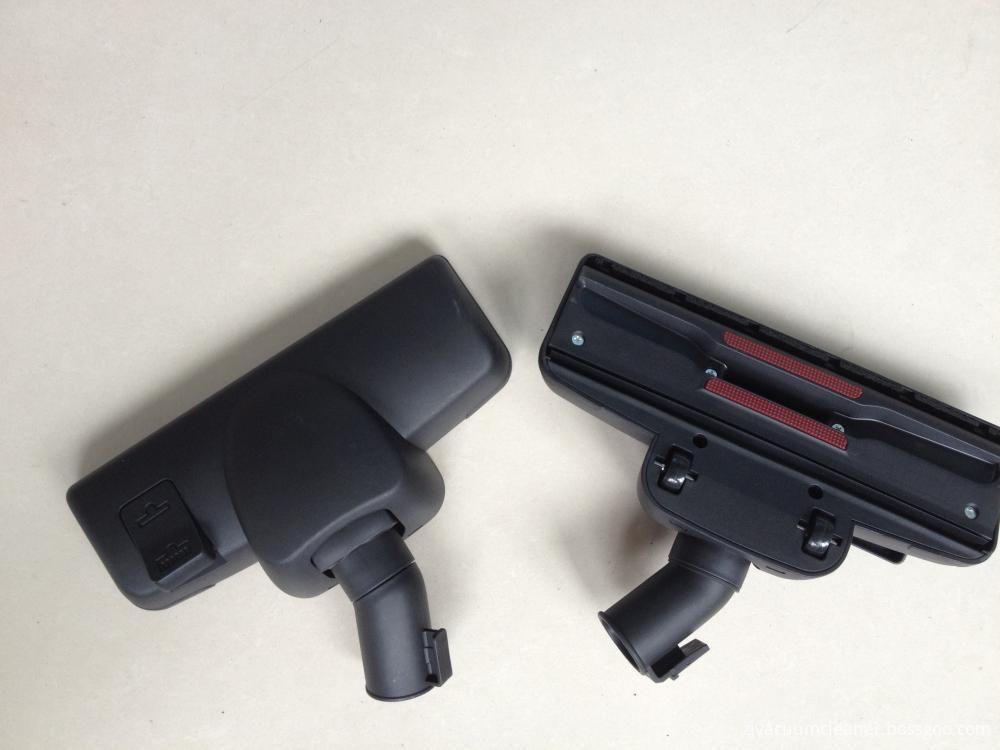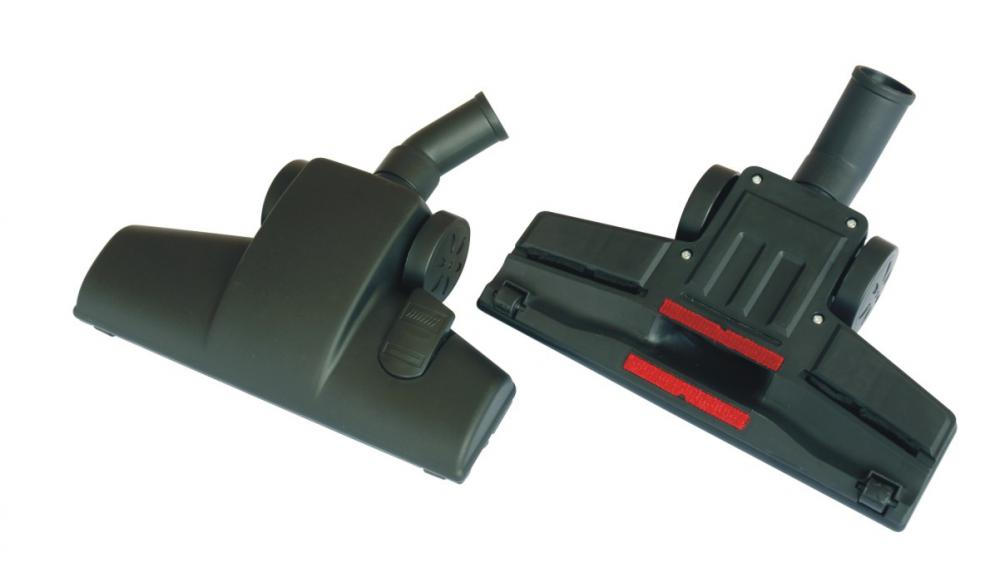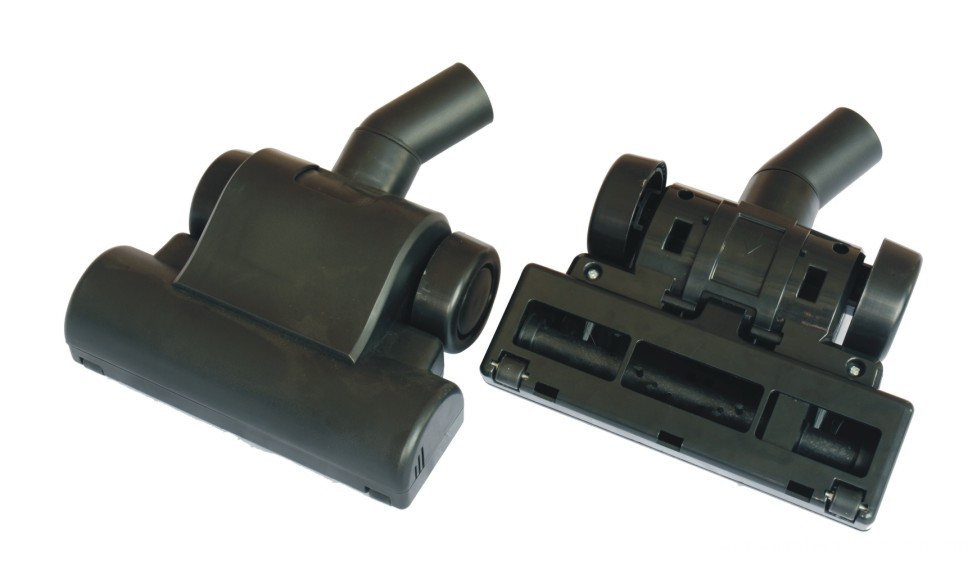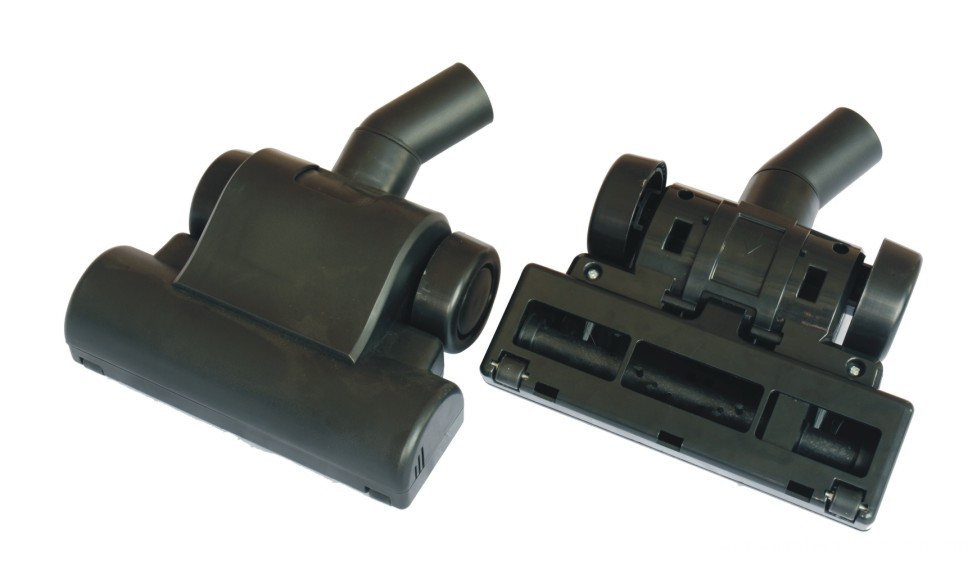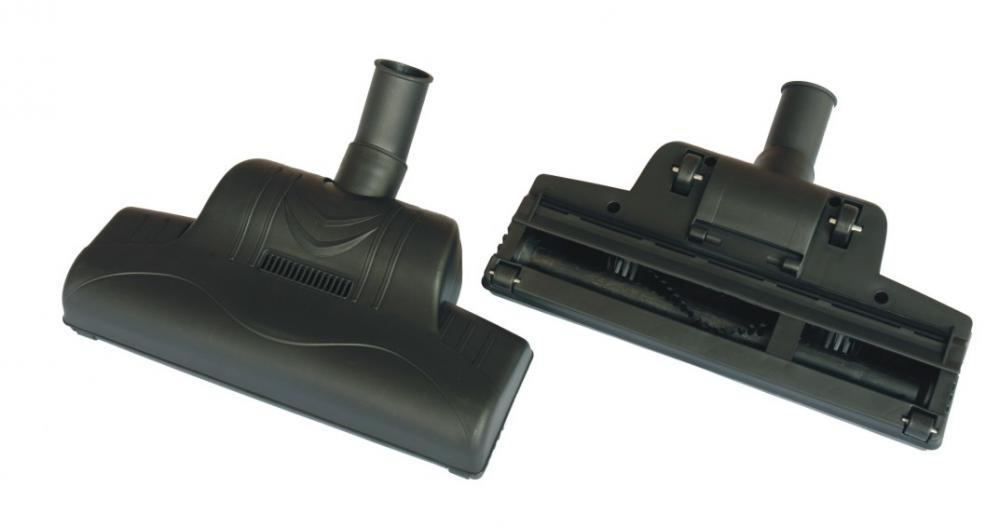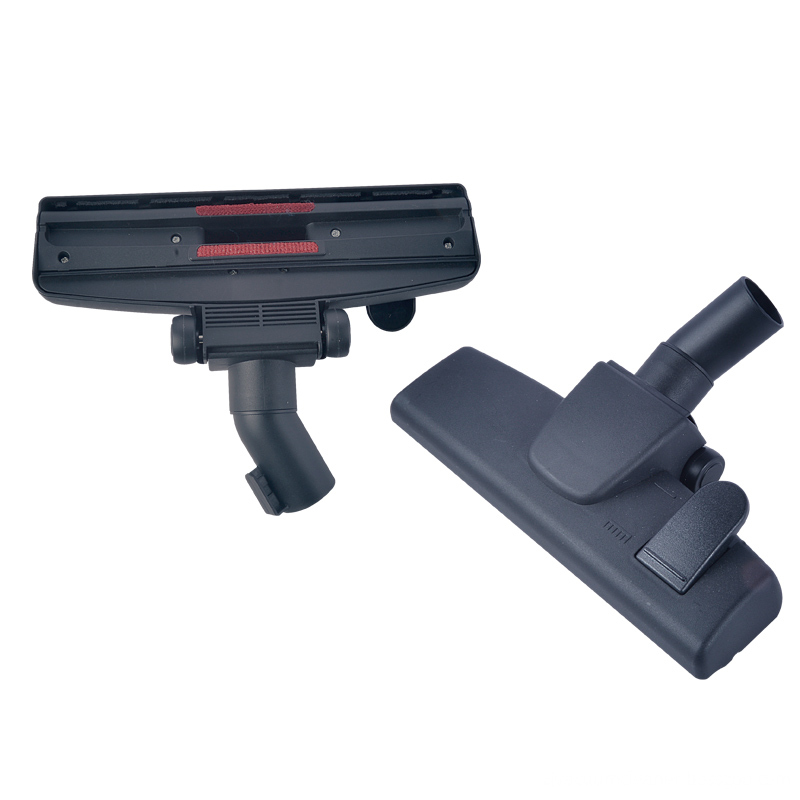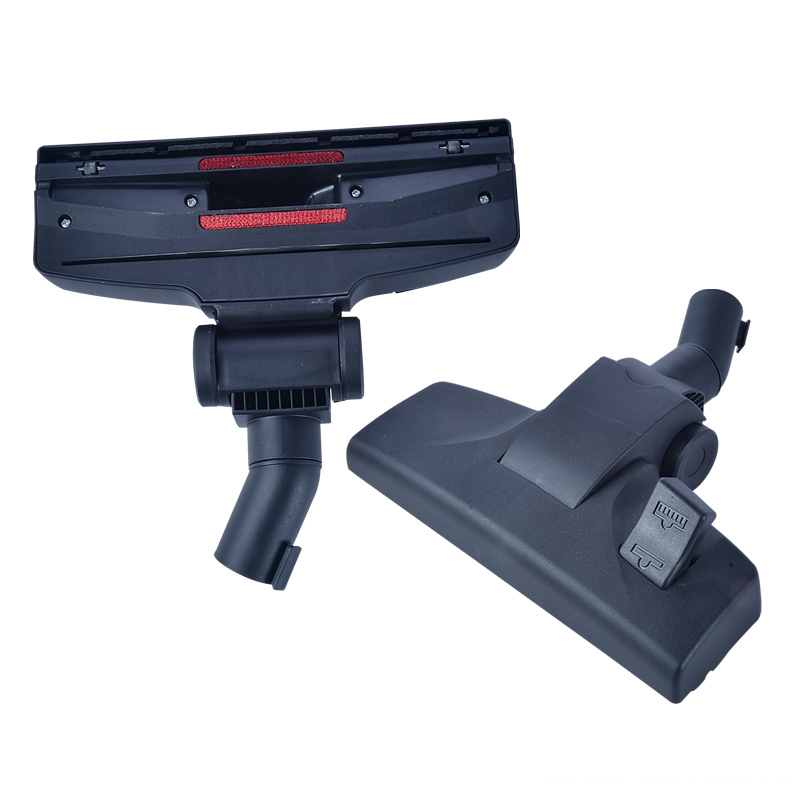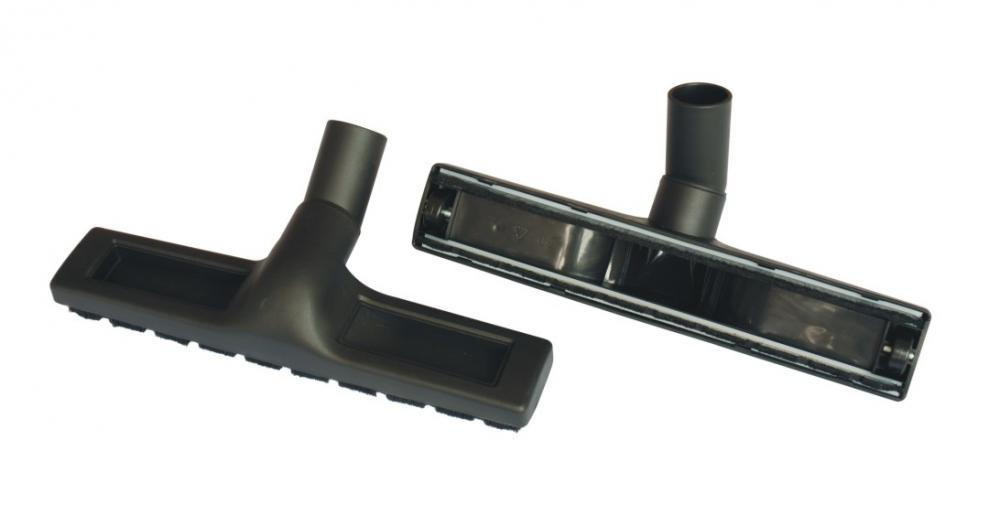 Plastic Brush
Plastic Brush, Plastic Brush, Plastic Floor Brush, Plastic Cleaning Brush
Ningbo ChinaClean Household Appliances Manufacture Co., Ltd. , https://www.chinaclean-elec.com